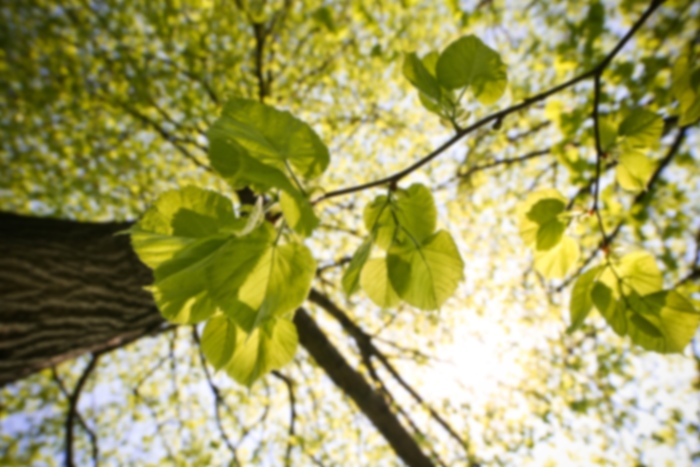 Mary Brunzie,
DO
Family Medicine
Dr. Mary Bruznie was born and raised in Chicago and Southern Illinois before moving to Florida in 1997. She is Board Certified in Family Medicine and worked for CMH at Allen Ridge walk-in for 14-1/2 years, then C.C.S.B. before taking some time off to travel after 30 years in medicine. he is passionate about helping patients feel their best, and loves living and working in Citrus County.
Care Philosophy
Preventative medicine as well as acute care, I try to encourage patients to take responsibility for their own heath and make some life changes to improve their quality of life, not just their longevity.
This provider has limited online appointment availability, so please call the office for assistance scheduling with this provider.
Abscess Incision and Drainage
Allergies
Alzheimers
Annual Physical
Arthritis
Asthma
Biopsy
Breast Exam
Chronic Obstructive Pulmonary Disease - COPD
Citrus Care Network
COPD
Cyst Removal
Depression
Dermatology
Diabetes
DOT Physicals
Ear Lavage
EKG or ECG
Electrocardiogram
Geriatric Medicine
Gynecologic Cancer Screening
Health Maintenance
Healthcare Exchange
Heart Attack Prevention
Heart Disease
High Blood Pressure
High Cholesterol
High Triglycerides
Hyperlipidemia
Hypertension
Immunization
Infectious Diseases
Joint Injection
Laceration Repair or Revision
Medicaid
Medicare
Menopause
Migraines
Obesity
Orthopaedic
Osteoarthritis
Osteoporosis
Pap Smear
PAP Smears
Pediatric and Adolescent Medicine
Physical
Pneumonia
Preventive Care
Procedures
Routine Gynecology
Sick Visits
Skin Lesion Removal
Suture Removal
Toenail Removal
Urinalysis
Vaccinations
Wart Removal
Weight Management
Well Woman Exam
Wellness Physical Examination
Family Medicine - Primary - Board Certified
Undergraduate Degree: Blackburn College - 1977
Graduate Degree: Chicago College of Osteopathic Medicine - 1984
Internship: Chicago Osteopathic Hospital - 1985
Residency: Chicago Osteopathic Hospital - 1986